Service Times
Sunday
8:30 am Traditional Worship
11:00 am Non-Traditional Worship
Saturday
6:00 pm Traditional Worship
What to Expect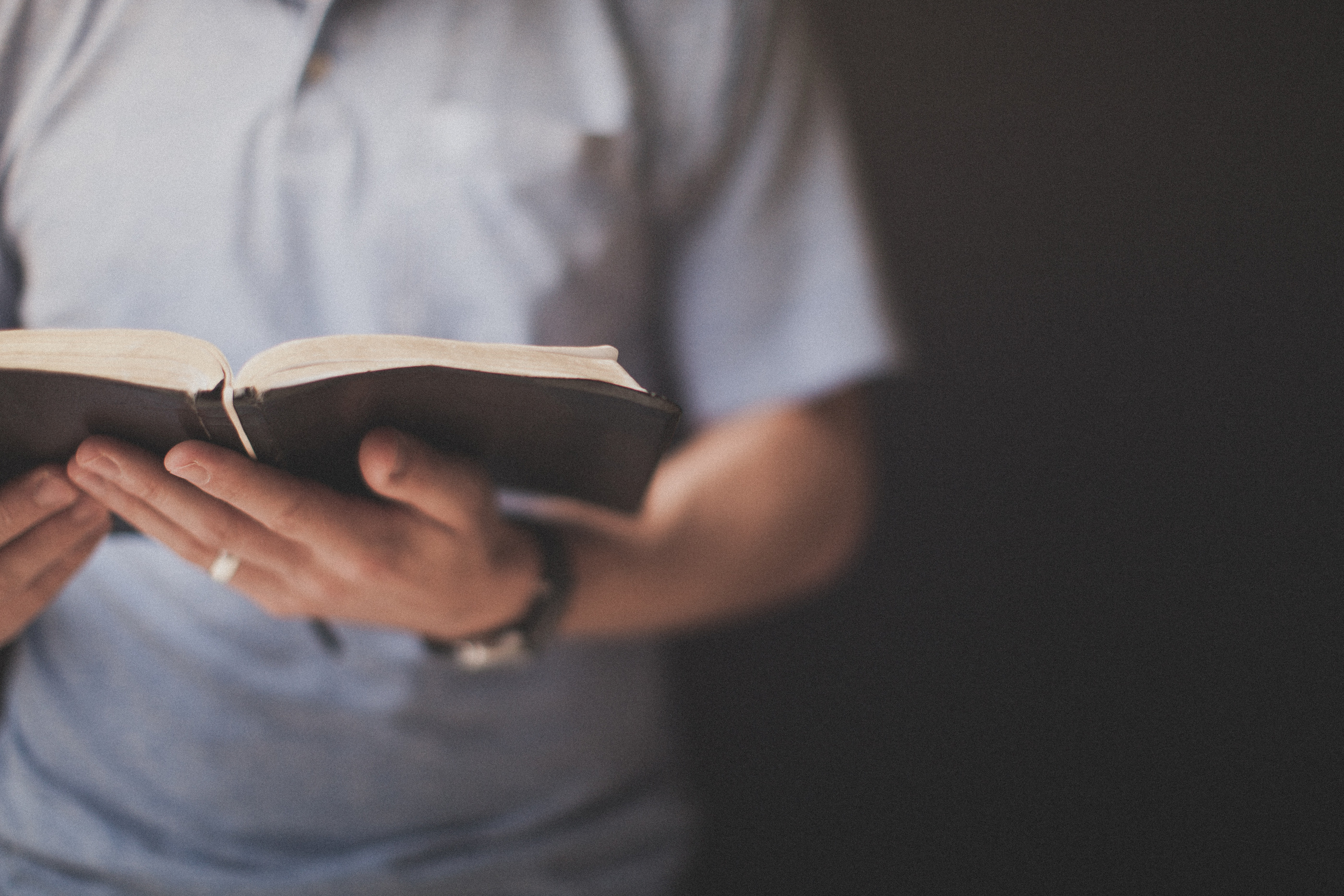 Biblical Teaching
We believe the Bible is God's inerrant and infallible Word, in which He reveals His Law and His Gospel of salvation in Jesus Christ. It is the sole rule and norm for Christian doctrine.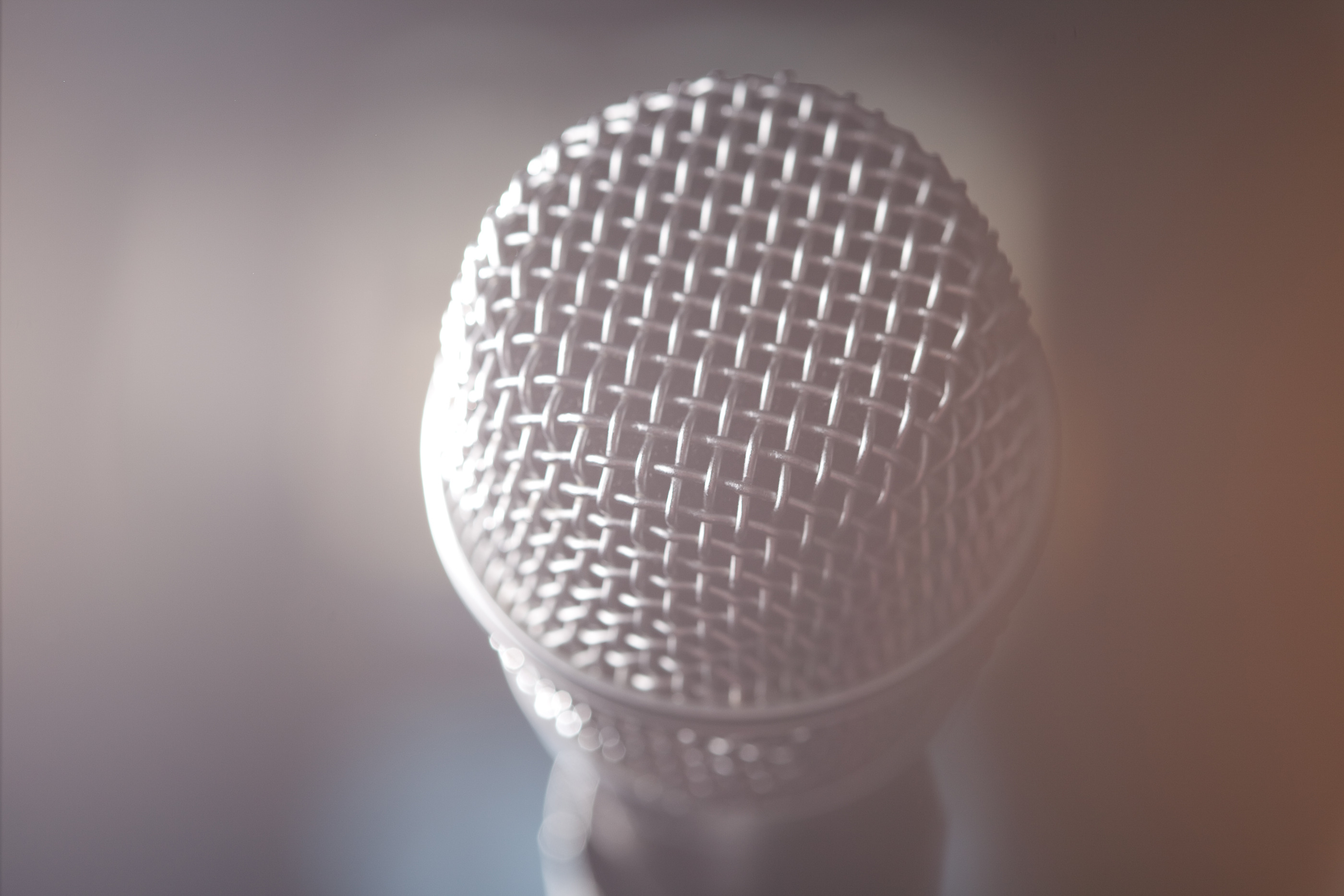 Worship
This is a time for you to develop and grow your relationship with Christ. Worship Times Saturday evening at 6 and Sunday morning at 8:30 and 11.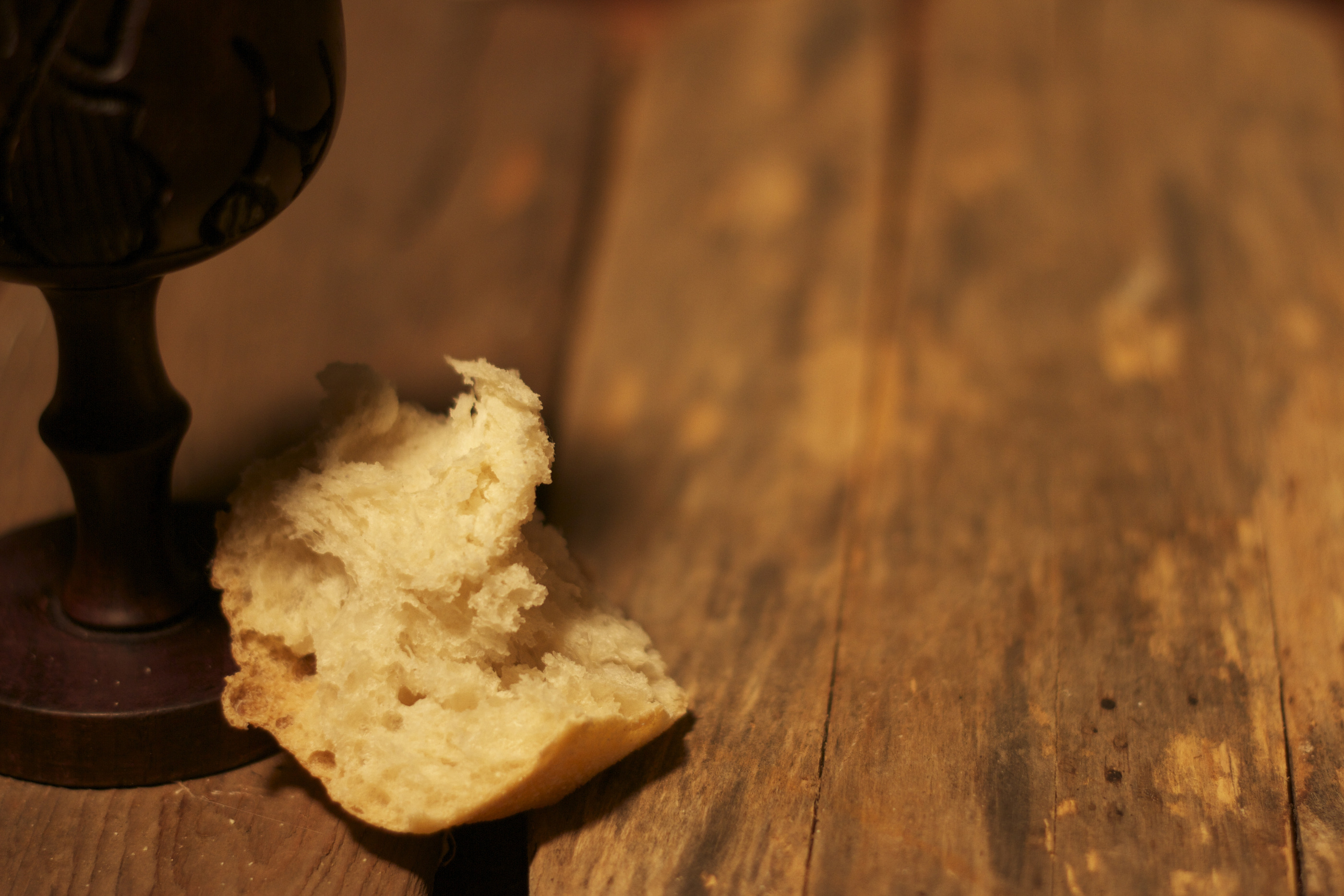 Community
We invite you to join our community through attending Worship, serving in a Ministry Action Team, or by becoming a member of a Small Group.
We're glad you're here and want to help you connect, find a small group, and get to events for you and/ or your family.
Get Started